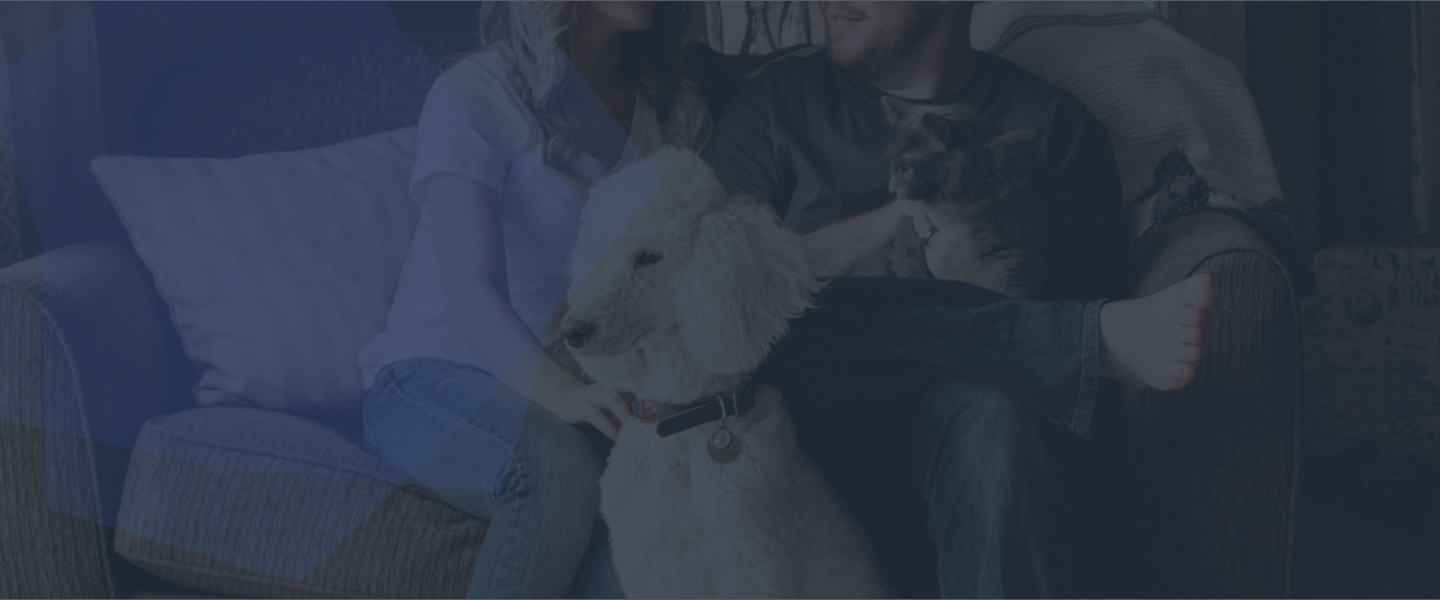 Liveable tells you the costs and benefits associated with your potential housing choice, before you choose. It can save you thousands each year, while supporting a healthy, enjoyable and sustainable lifestyle.
How it works
Liveable tells you how a potential home choice will affect your lifestyle and finances into the future. It helps you choose the right home for you, through wide-ranging analysis of the accessibility, health, financial, lifestyle and sustainability measures of that home and its location, and how these will affect your experience of living there.
Informed choices
Useful information to help you choose the right home for your circumstances, and supporting your conversations with real estate companies and banks.
Big savings
Leveraging substantial potential savings in living costs - transport, energy, maintenance, health - and personal time, through informed housing choices.
Lifestyle advantages
Enjoying the lifestyle benefits of an appropriate, comfortable, sustainable home in a vibrant neighbourhood community.
Let Liveable help you choose the right home, especially for you.